Please subscribe to our Youtube Page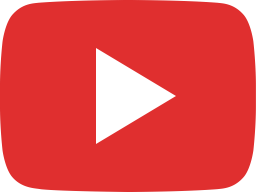 Fidget Toy Review | Back to School Fun!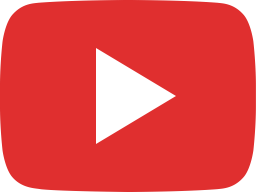 Last Day of School | Morning Routine w/ Silly Girl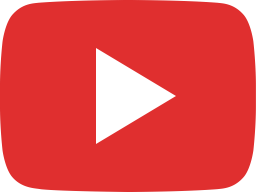 Kids Book Read Aloud | Everyone Loves Bacon!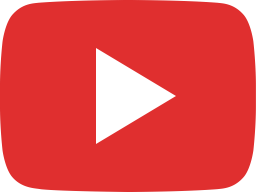 Silly Girl's Outrageous Outfit Adventure | #GirlDad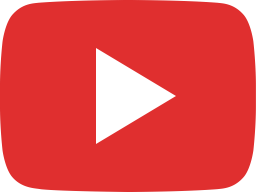 Back to School Games - Never Have I Ever!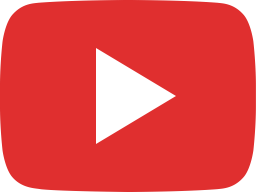 Silly Girl's First Ever 2nd Grade Bedroom Tour!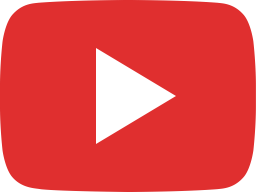 Kids put Makeup on Parents | Silly Billy Makeover!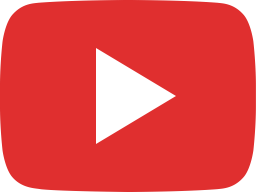 Fun Workout For Kids | Children's Exercise Routine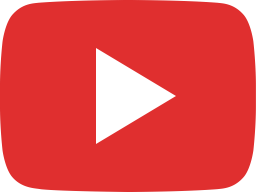 Dear Girl | Reading Children's Books Aloud To Kids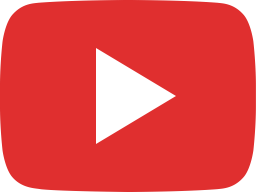 3 Marker Challenge | Blindfold Drawing Challenge!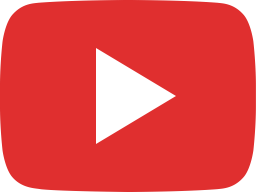 Kids Making Creative and Colorful Play Doh Food!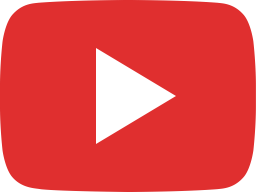 Kids Getting Ready For Bed | Night Time Routine!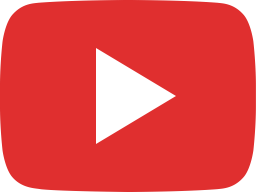 Couch Fort for Kids! Making a cool indoor fort!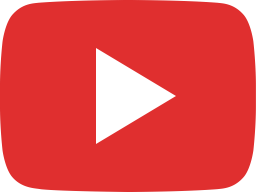 Kids Smoothie Challenge | Healthy vs Disgusting!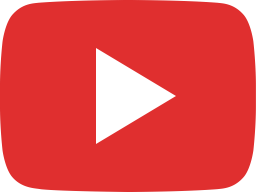 Slime DIY | How To Make Homemade Slime for kids!